Reabilitar em Casa, at the forefront of prevention, already makes available COVID-19 SELF-TEST, com CE certification, and Infarmed.
Contact Us for more information.
To better protect yourself, know what tests are available and how they work.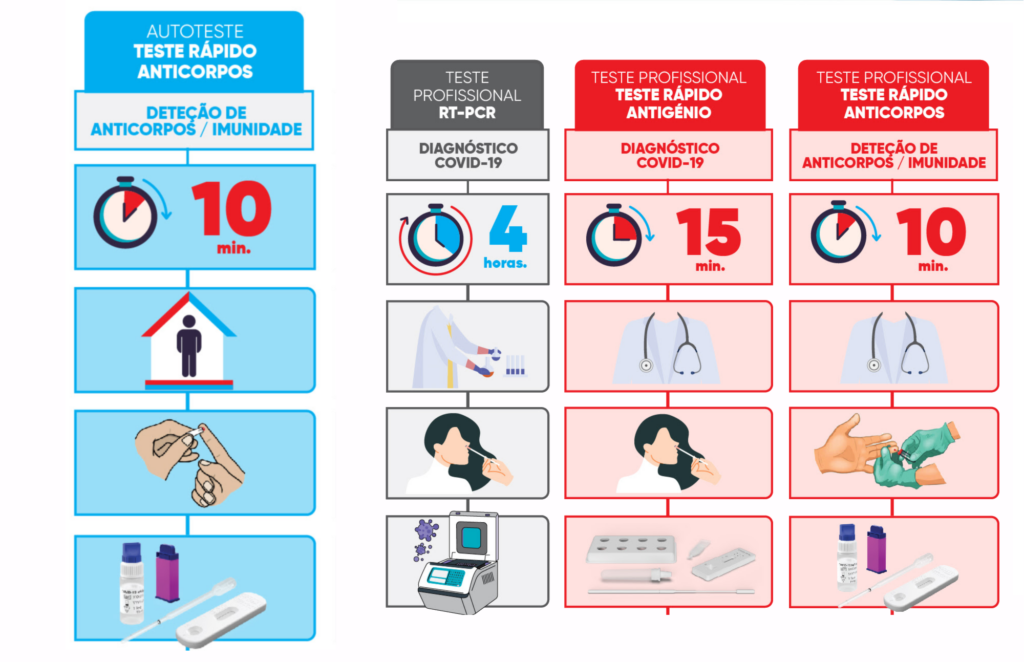 IgG / IgM PrimaCovid Serological Rapid AutoTest.
The 1st Autotest with European CE certification, to be performed at home.
Qualitative detection of IgG and IgM antibodies of the immune response to SARS-CoV-2 infection.